guides
Packing for University: Ultimate Guide
06 June 2023
Firstly, congratulations on getting into the university! This can be an exciting time, full of new experiences, opportunities, and memories. However, whether you are moving countries or just a few miles away from home, this new beginning comes with a sense of feeling overwhelmed.
How exactly do you pack your life to be ready for the next chapter of it? To help ease this process, here is an ultimate guide from a fellow student: 
Table of Contents
1.  Check what is provided from aparto
Before you start packing, it is a good idea to check what is provided by your accommodation. All aparto properties provide really good quality furniture such as a bed, desk, chairs, and wardrobes.
Most properties also have common areas or studios with a microwave, kettle, toaster, etc. This can help you save space and money since you will not need to bring these yourself.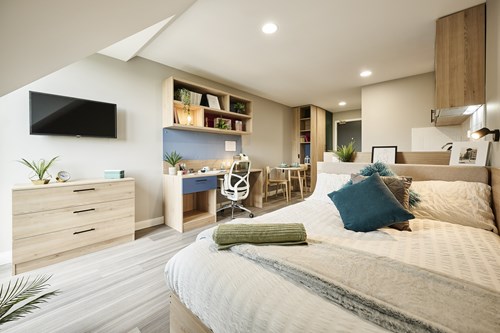 2.  Make a list
Once you have figured out what has been provided by your accommodation, the next step is to make a list of everything you need. This will help you stay organised and ensure that you don't forget anything important.
Start by thinking about the essentials you use daily.
Toiletries
Shower gel
Handwash
Skincare
Shampoo
Conditioner
Body lotion
Toothbrush
Toothpaste
Deodorant
Towels
Hairdryer
Clothes for various occasions
Casual wear for lectures
Formal clothes for presentations or interviews
Activewear for the gym
Something for days and nights out
A backpack or handbag for the university
Smaller purses for night outs
Accessories and jewellery
Makeup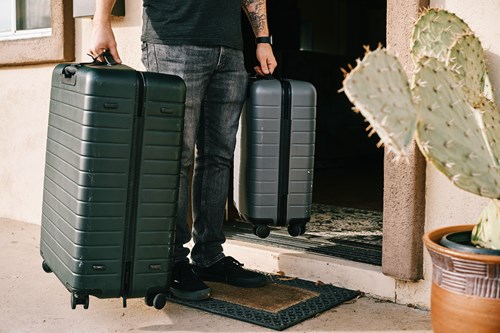 Read: Student Budget Planner: How to Save Money Being a Student
Electronics
Laptop
Phone
A tablet
Chargers
A universal adapter
Note: You can always move to your new city and buy the remaining items such as toilet rolls, kitchen utensils, bedding, hangers, cleaning supplies and anything else you find you will need once you arrive. 
Most aparto properties are in a great location where you can find stores around you for all your needs.
3.  Pack according to the season 
When packing for university, it is important to pack for the season. If you are moving in September, you will need clothes for both warm and chilly weather, as the weather can be unpredictable.
While it's important to bring enough clothes to get you through a week or two, packing your entire wardrobe isn't necessary.
For the winter
Jumpers, and cardigans
Winter jackets and coats
Scarves
Gloves
Thermals
A beanie
Boots
When summer comes around
T-shirts
Swimsuit/trunks
Sunglasses
Caps/hats
Flip Flops
Sunscreen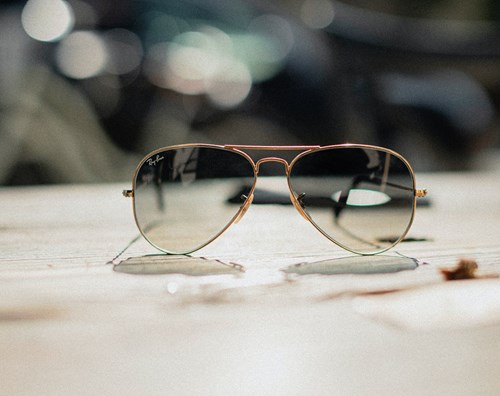 Read: How to be a Happier Student
4.  Do not forget the essentials
When packing for university, it is easy to get carried away with clothes and gadgets, but it's important not to forget the essentials.
Healthcare essentials
Basic first aid kit
Medication
Vitamins
Essential documents
Passport
Visa documents
Other IDs (Drivers license, residency permits)
Acceptance letter from your university (and any other documents they might ask you to bring)
Bank account details
Insurance documents
Existing credit/debit cards and cash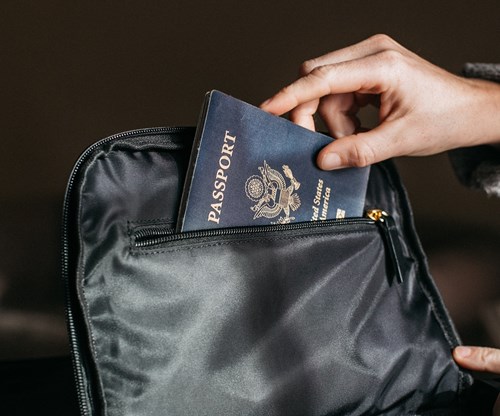 Stationary for university
Pens/pencils
Notebooks
Highlighters
Post-it notes
5. Decorate your room
Making your new space your own can be one of the most fun tasks to do while moving in. This space should feel like your home away from home and personalising it to your liking will do just that.
Photos
Posters
String lights
Note: Make this place feel like your second home and remind you of friends, family, and memories for when you miss home. For more tips, do not miss our blog on how to decorate your uni room.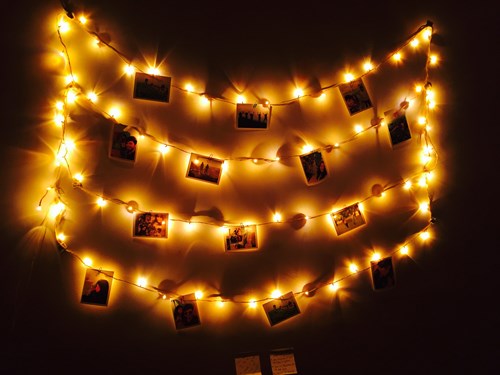 6.  Make time for your hobbies
University is a wonderful time to try new hobbies and activities or revisit your existing passions. Make time for your interests as it will be a great way to unwind.
Whether you are into sports, music, or art, make sure you bring the equipment and supplies you need to pursue your hobbies.
If you are into sports, pack appropriate clothing and equipment:
Trainers
A gym bag
A yoga mat
If you are into music:
Instruments
Headphones
Speakers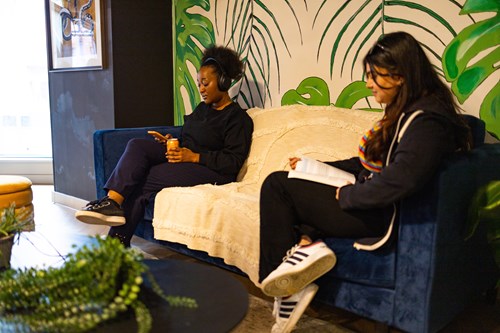 If you are into art:
Paint
Colour pencils
A drawing book
7.  Pack smart
For those travelling a far distance with baggage limits, this could be the most important tip – pack smart. This can be done by using space-saving techniques and packing items in an organised way.
Rolling your clothes instead of folding them can save space and prevent creases, while packing smaller items, such as socks inside shoes can also save space.
Another way to pack smart is to use packing cubes, which can help keep your belongings organized and make it easier to find what you need.
To sum up
Packing for university can be overwhelming, but with this ultimate guide, you will have everything you need to make the transition to university life a little bit easier. Remember to prioritise essentials, maximise space, and save money where you can. Good luck!
At aparto, we provide student accommodation in modern and stylish student rooms in a positive and safe environment. You can visit our student accommodations now!
Frequently Asked Questions
Q: What are the essentials that every student should pack for university?
A: The essentials that every student should pack for university include bedding, clothes, electronics, school supplies, toiletries, and any important documents.
Q: When should I pack for uni?
A: It's a good idea to start packing for university a few weeks before you move in. This will give you enough time to organise your belongings and ensure that you have everything you need.
Q: How many suitcases should I bring to uni?
A: The number of suitcases you should bring to uni depends on how much stuff you have. It's a good idea to pack lightly and bring only what you need, as you'll likely be moving throughout your college career.
Q: What clothes to bring to uni?
A: You should bring clothes for all occasions, including formal events, casual outings, and workout clothes. Make sure to also pack clothes appropriate for the weather in the area where you'll be studying.
Q: How many clothes to bring to uni?
A: The number of clothes you should bring to uni depends on your personal needs and preferences. It's a good idea to pack clothes that can be mixed and matched, and to keep in mind that you can always do laundry in your accommodation.
Q: How many towels to bring to uni?
A: Bring at least two towels to uni, one for your body and one for your hair. You can always buy more towels once you settle in your accommodation.
Q: Do I need a laptop for uni?
A: It's highly recommended to have a laptop for uni as many courses and assignments are conducted online. You may also need a laptop for research and writing papers.
Q: Should I bring my own bedding or is it provided?
A: It depends on your accommodation. At aparto, our rooms do not come with bedding, towels, bathroom supplies or cooking equipment, so we advise you to either bring your own or purchase in advance from our partners UniKitOut.