guides
Top places to visit in INDIA!
22 December 2022
India, a country with rich culture, history, art and music! A country of tradition with mesmerizing sights that are in the seven wonders of the world. Whether you've dreamed of going or just want to expand your knowledge base, I will personally share with you the top six sites to visit when in India!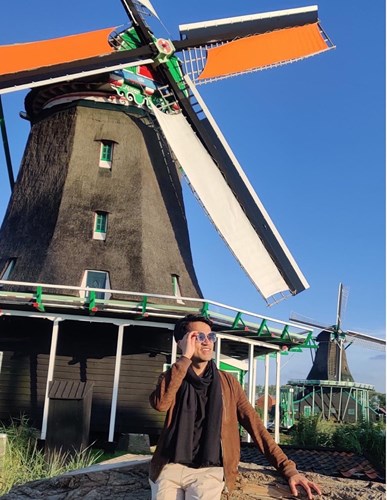 Taj Mahal
Perhaps, one of the most popular sights to see in India! It is ABSOLUTELY gorgeous! And yes, the Taj Mahal is in the seven wonders of the world for a reason! It was commissioned in 1631 by the Mughal emperor Shah Jahan to house the tomb of his favourite wife, Mumtaz Mahal and is a UNESCO world heritage site.
Insider tip: try to visit in March and April when there are less tourists and the weather is just right!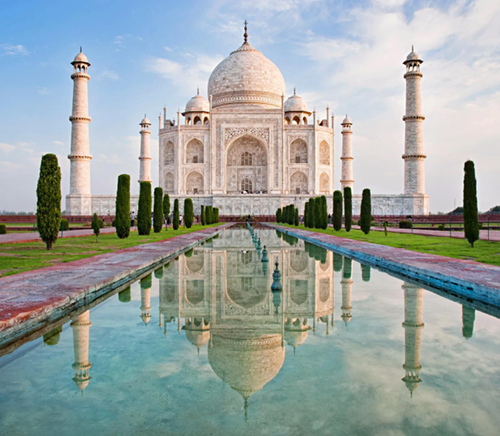 Humayun's Tomb
This was built in 1570! And yes, Humayun's Tomb definitely one of the top places to see while exploring India! Also a UNESCO world heritage site, it is of particular cultural significance as it was the first garden-tomb on the Indian subcontinent. Fun fact, it also inspired several major architectural innovations, culminating in the construction of the Taj Mahal.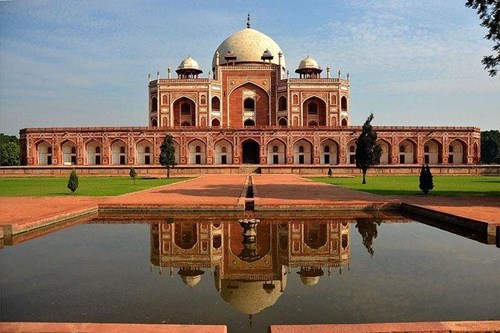 Amritsar
Amritsar, the "Jewel of Punjab," has a magnificent Golden Temple. It is one of the holiest places in the world for Sikhs. The golden temple is always glistening in the sun and reflecting into the large pool of blue water that surrounds it. It is truly one of the most stunning sights to be photographed. A beauty and always golden!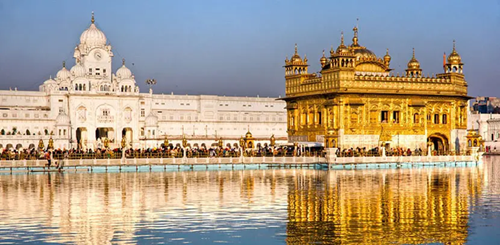 Andaman Islands
Want a majestic beach? Well wait no longer, because Andaman islands is the place to be! Imagine powder-white sand beaches, tons of coconut palm trees, pastel-streaked sunsets, the turquoise waters of the Andaman Sea, and dense jungle landscapes. A gorgeous destination that NO postcard could ever possibly capture!
Insider tip: bring lots of sunscreen to safely soak up the sun and dip in the crystal clear sea!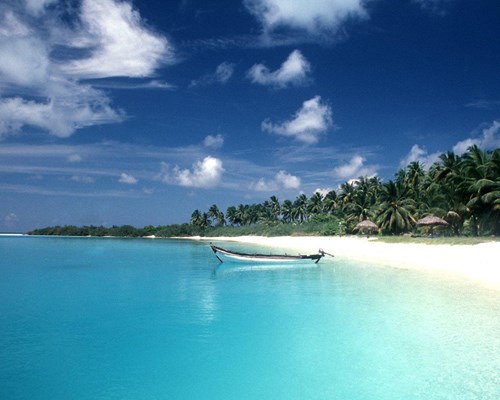 Coorg
This is for all the coffee lovers . . . Coorg is a popular coffee producing hill station! It is located amidst imposing mountains in Karnataka with a misty landscape. It is not only popular for its beautiful green hills but also for its culture and most importantly people! Get out your camera and hiking boots, because you simply do not want to miss this stunning site.
Insider tip: bring your favourite coffee mug ;)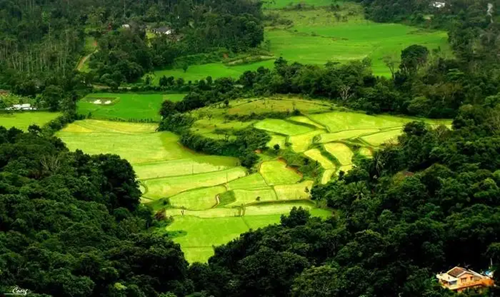 Jaipur
This stunning city is also known as the PINK CITY! It is rich in history and architecture! Jaipur is also one of the most famous tourist cities in the country! Jaipur is also well known for its amazing clothes and shoes! You will definitely have to stop by and buy authentic styles in this well-known Indian city!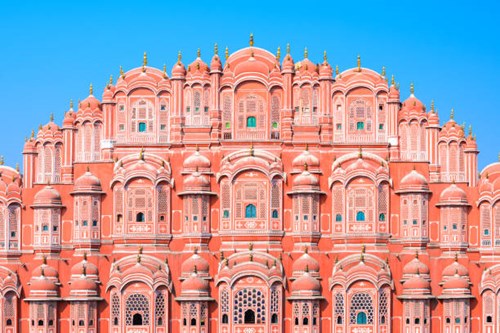 You have to definitely make India one of your top places to visit! It is stunning and has sights and places for simply everyone! Whether you enjoy a beach side vacation or want to visit historical palaces and tombs, well India is your calling! It also home to one of the most delicious and well-known foods! Flavours, colours, and culture sums up India! 
By Aditya Vishnu Garg
Bachelor of Computer Engineering and resident at Beckett House