top tips
Irene O'Brien's Sustainable Style Tips
25 February 2022
Irene O'Brien, our host and stylist, for the aparto Feel Good Fashion Event has shared eleven of her top tips on how to create sustainable styles from your wardrobe...



The most sustainable item of clothing is the one you already own. Before you shop new, challenge yourself to style your favourite items at least 5 ways. Before you know it you'll have a closet full of options.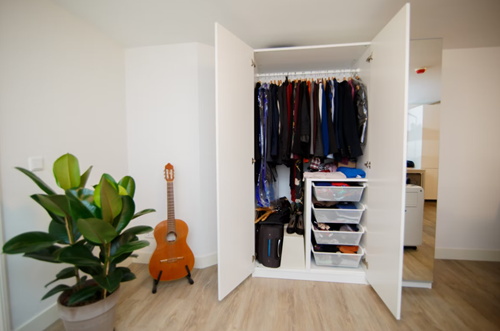 Remember that you once loved every piece in your wardrobe enough to spend your money on it. Rediscover why by committing to wearing every item in your wardrobe at least once before moving on to the next. Note how you feel wearing it and decide its future based on your excitement levels.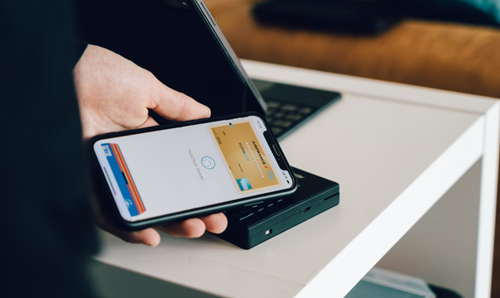 For those pieces that aren't working for you, ask yourself how best to proceed. Sort into piles: Upcycle/ Donate/ Sell/ Swap – never, ever throw something in the bin. Every single item counts and what you decide to do with it makes a big difference to the planet and positive action promotes a much needed circular fashion economy.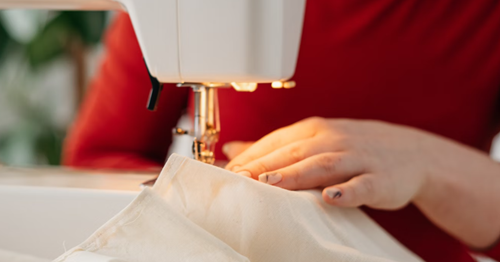 By organising your wardrobe like a merchandised shop rail – i.e. sorting by garment type/ style/ colour – it will make for a much more pleasant dressing experience every day, and will allow you to easily pair items that you may have never considered before. Shop that newly shiny wardrobe!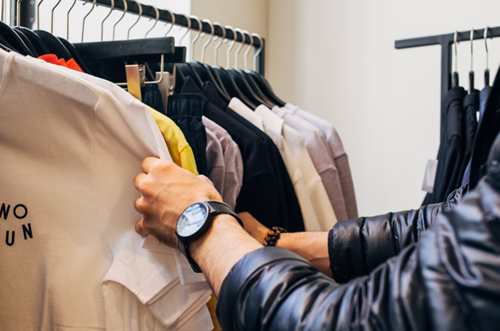 Show your existing clothes some love – you don't need to completely upcycle garments to make a big difference: mend tears and rips, restyle using new combinations or accessorising, update by customising or embellishing. 'First make use of what you have' is a great mantra for a more sustainable style life.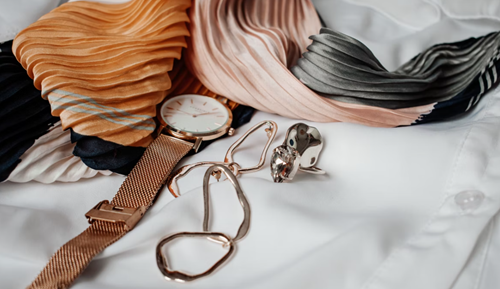 Charity shops are veritable Aladdin's Caves. Every type of person with every type of style on every type of budget donate meaning there are endless possibilities in what might be uncovered. Check in regularly as donations are sorted and displayed daily. Bagging absolute bargains whilst supporting charity? What's not to love?!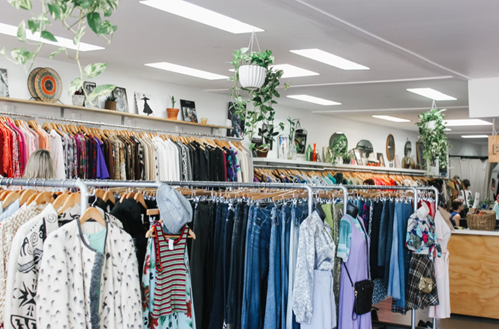 Use your imagination when thrifting. Look past the size or finished item that is displayed; focus instead on the quality, colour, fabric and, most importantly, Tailors are wizards so the possibilities are endless. This is where the funs starts!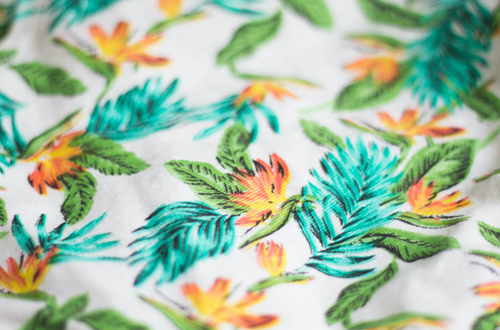 Get in the habit of borrowing, lending, swapping or renting. Your friends, classmates, colleagues and roommates are likely to have amazing pieces in their closets that they would be thrilled to share – set up sustainable style social groups and get swishing.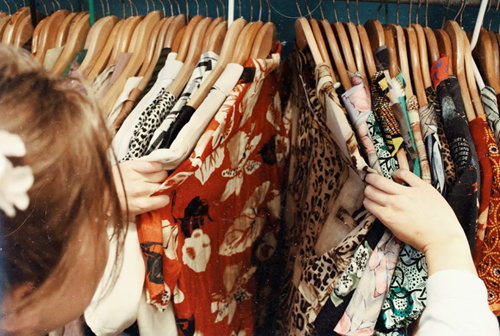 Check your feed – follow those who fill you up, fashionably speaking! There are amazing people over all platforms, with followings big and small, offering sustainable style inspiration and practical style advise for a more conscious fashion life.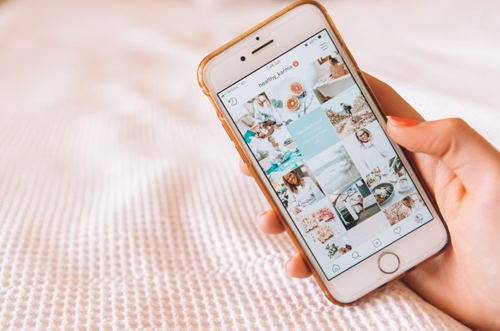 When you are buying new, make sure that you absolutely *love* what you're spending your money on. No great love affair started with 'it'll do'. The more besotted you are, the more likely you'll care for your item, treating it well and bringing it out for more than one occasion.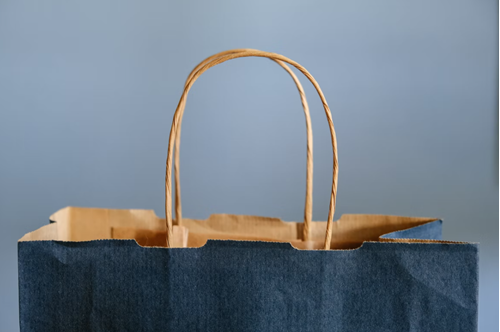 Value the makers; value your money. Each purchase is a vote for how you want the future of fashion to look. Buying from sustainable designers, conscious sellers, vintage traders and those with our planet and its people at the forefront of their minds shows the fashion world the direction we require them to go.