international students
3 ways to celebrate Chinese New Year Traditions!
20 January 2023
Happy New Year Everyone!
My name is Kristy. I am a postgraduate student at University of Glasgow and now I am living in aparto Glasgow West End! As a Chinese student, I am so excited for the upcoming Chinese New Year celebrations and spending time with my lovely friends in a foreign country.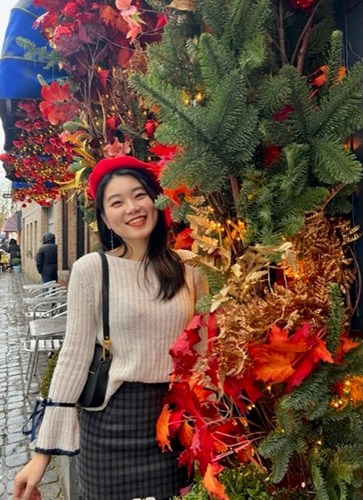 Chinese New Year, also known as Lunar New Year or Spring Festival, is the most important festival in China. It celebrates the beginning of a new year on the traditional lunisolar Chinese calendar. Traditionally, it was a time to remove evil spirits, worship ancestors and pray for good harvest. Nowadays, it is also a great time to get together as a family for a feast.
2023 is the year of the Rabbit. The sign of the rabbit is a symbol of longevity, peace, and prosperity in Chinese culture, it also means that this year will be filled with hope. This festival which will start on Sunday 22nd January 2023, will last for 16 days.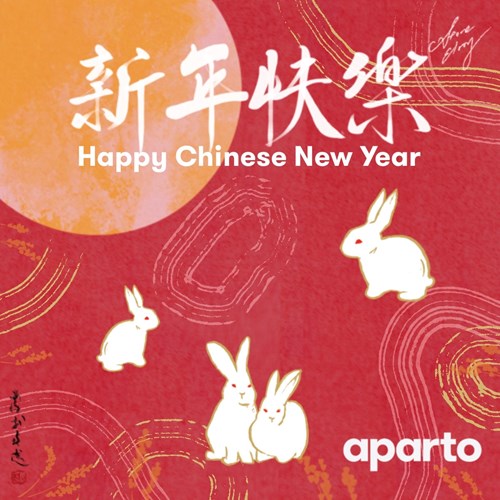 For this year, I would like to keep my own Chinese New Year celebration traditions, and I plan to share my culture with my fellow aparto residents from around the world and celebrate together at Glasgow West End! We will eat a lot of traditional food, decorate our residence, and have different festival activities to mark the occasion. I feel it will be an amazing and unforgettable experience for all of us.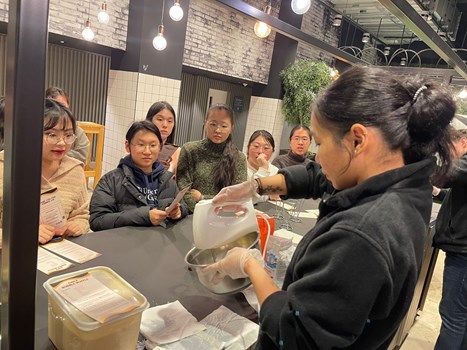 There are numerous traditional customs and interesting activities for this festival, I am here to share my top 3 suggestions with you on how to celebrate Chinese New Year traditionally. Whether you are Chinese or you would like to get to know a new culture, you should continue reading this post!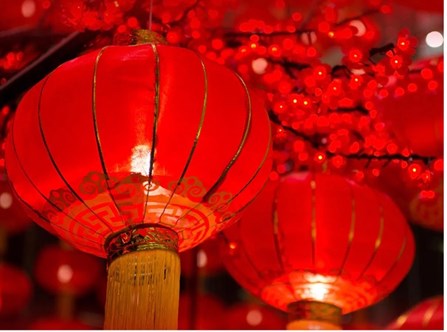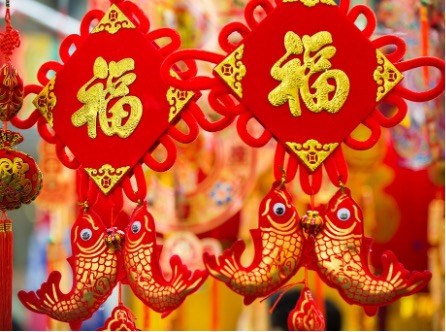 Decorate Your House with the Colour Red
Before the start of the new year, Chinese people work hard to deep clean every corner of their houses, symbolically driving out any bad luck from the past. Then, we start to decorate our houses, including putting up spring couplets, paper cuttings, lanterns and Chinese knots. The most important thing is to make sure all of the decorations are the colour red and display lucky images such as that of the rabbit! It is because the colour red is a symbol of good luck and fortune in China, you can see everywhere is decorated in red during the holiday season!
Also, placing a Chinese character '福'(fu) on the door to greet the Chinese New Year is essential. In Chinese, '福' means good fortune and happiness. Some families like to paste the character upside down, as it is the most auspicious way to invite good fortune to their homes.
Sound interesting? Why not decorate and bring good luck to your home as well!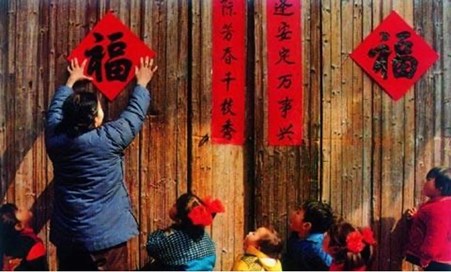 Cook a Reunion Dinner on New Year's Eve
The core of the Spring Festival celebration is to spend time with your family. The Chinese New Year dinner also referred to as the 'Reunion Dinner', is the most important event of the festival and takes place on Chinese New Year's Eve. Big families of several generations sit around tables and enjoy delicious feast and time together.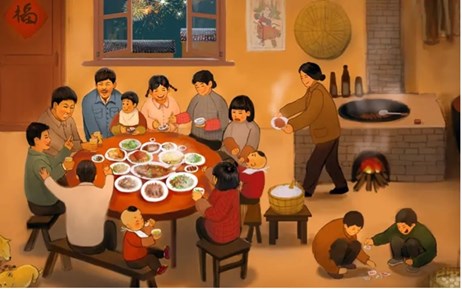 Because reunion dinners are the most important meal of the year, Chinese people typically prepare lots of food on the tables. Fish, chicken and pork are necessary, but different regions of China have their own unique cuisines. In the north China, people eat dumplings. In the south of China, glutinous rice cakes are must-eat dish for the reunion dinner. I would always handmake rice cakes with my grandmother when I was little, it was the most memorable experience from my childhood!
Cooking a reunion dinner is the best way to present, love and hope, for your families and friends. Even if you don't know how to cook a traditional Chinese dish, you can still cook your favourite dishes and try to integrate your own culture into a reunion dinner, so that you send your best wishes to your friends!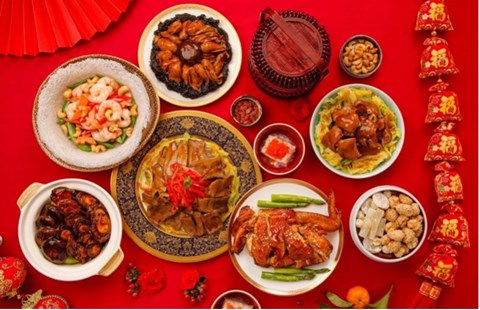 Celebrate the Lunar New Year by Watching the Lion Dances
During the Lunar New Year, people celebrate with diverse activities, such as going to temples, set off firecrackers and play mahjong. But my favorite event of the festival is to watch lion dances. In a performance, you can see lion dancers turn their lions into lively animals which exhibit different emotions, and you can always see some funny lion moves!
Traditionally, having the lion dances were to scare away evil spirits and all the bad luck, but also bring in good luck and wealth. Nowadays, lion dances still are very popular performances for Chinese New Year. I really recommend you watch one and hopefully you will enjoy it, as I do!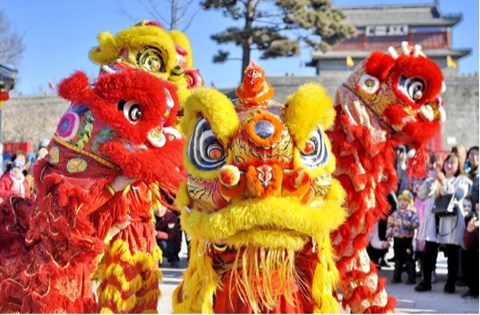 Lastly, how can we correctly celebrate Chinese New Year without a red candy box? Make sure to prepare your box filled with a bunch of sweets and traditional snacks!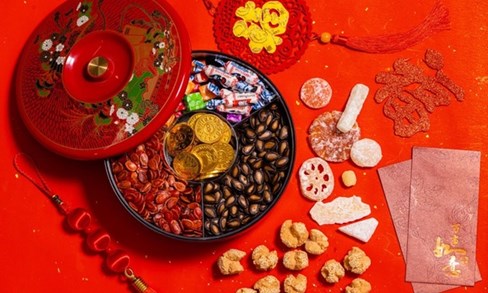 I wish you a prosperous year of the rabbit. Happy Chinese New Year! 新 年 快 乐!
By Kristy Ko resident at Glasgow West End