inspiration
Virtual events: cocktail classics
19 November 2020
As part of our extensive virtual events programme covering cooking classes, wellbeing, crafts & networking, we hosted some successful cocktail classes to channel that inner bartender in you!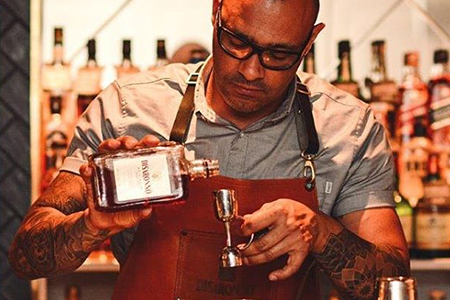 Our mixologist expert, Roberto Garcia, showed us how to create some tasty concoctions, from espresso martinis to Disaronno Sours.
We provided some lucky residents with all the ingredients they needed for the event and residents logged on across the UK and Dublin for a virtual class run by Roberto. Scroll down to find the ingredients to recreate the experience!
Cocktail recipes
Disaronno Sour: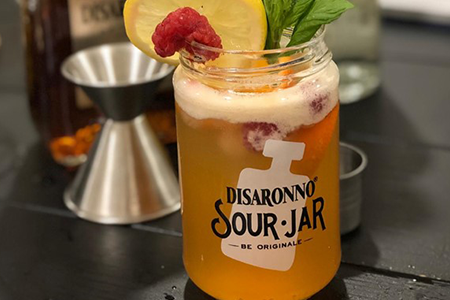 50ml Disaronno 

25ml Fresh Lemon Juice 

5ml Simple Syrup*

15ml Egg White 

Angostura Bitters 

Garnish: Lemon Peel

 
* Simple syrup: very easy to make,  just need hot water and sugar, ratio 1 to 1, like 100gr sugar mixed with 100gr hot water, stir until sugar dissolved and let it cool.  
Disaronno Fizz:  
50ml Disaronno 

20ml Lemon Juice 

5ml Simple syrup 

Top with soda (around 150ml depending on the glass you use) 

Garnished: Mint Spring

 
The glass for the Fizz can be a wine glass or a highball glass, or any tall glass.  
 Espresso Martini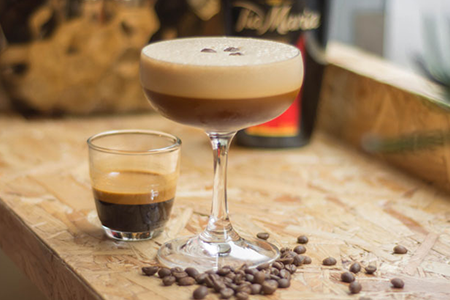 25ml Tia Maria, 

25ml Vodka, 

50ml espresso, 

5ml Sugar Syrup (Hot Water and Sugar, 1/1 ratio, stir for 60 seconds), 

3 coffee beans for garnish, 

Martini Glass

 
Shake all Ingredients with ice and strain into a glass without ice.  
 Tia Tonic:  
50ml Tia Maria, 

100ml Tonic 

Lemon Peel
Pour into a tall glass 100ml tonic,  add ice, pour 50ml Tia Maria,  twist the lemon peel on the top of the glass to relieve the oils.   
That makes for some impressive looking drinks! You can always add in a few extras, such as blueberries to the Disaronno to give it that individual twist. 
We love seeing our residents get involved in our events and student experience is a huge part of what we do. Find out how you can be part of it too by joining our student community at one of our many residences.