wellness
Top tips for self-care and wellbeing
11 January 2021
The past year has been a real challenge as we have all done our bit to protect each other and limit social contact. Understandably this has caused a strain on student wellbeing and we want to share with you a few top tips for looking after both your physical and mental wellbeing. Remember, we are all in this together and we will get through it by supporting each other.
Stay connected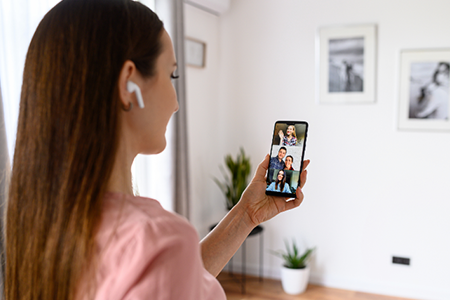 Zoom fatigue has hit us all, but it's still important to make regular contact with friends and family. Whether you Facetime or just have an audio call, schedule in regular catch ups to talk to those closest to you. You could even take it in turns to plan a virtual activity, such as quizzes and games. Keep it interesting by personalising the fun, such as noting down hilarious Facebook statuses and asking everyone to guess who posted it! Reminiscing about fun antics is great for wellbeing and provides a laugh too.
Routine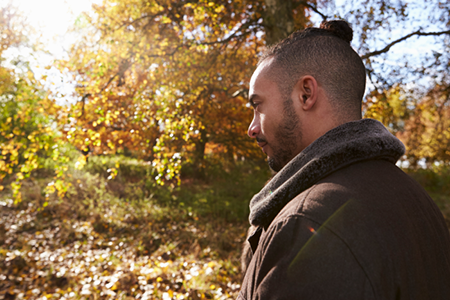 Having a routine can really help you gain a sense of control. Missing your usual commute to lectures? How about going for a morning walk each day near your student accommodation. Getting a break outside is so good for both your physical and mental health and having a change of scenery – make sure you wrap up warm! Remember, when on your own you can meet one other person outside your household to exercise outside with at a distance. 
Keep active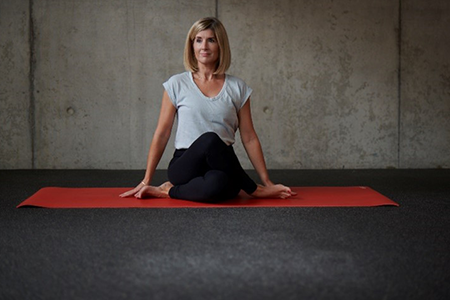 From long walks to 10 minutes stretches, do whatever works for you to keep active! In a digital age there are endless workouts or yoga and meditation available on YouTube and apps like FIIT. Check out our 30 minute hit workout. You don't have to overdo it if you're not feeling it, just having a quick walk and getting some fresh air is great for wellbeing.
Marie Kondo your room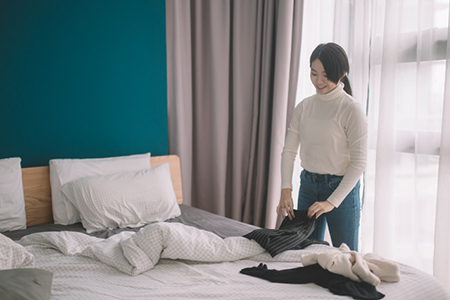 If you haven't heard of Marie Kondo she is a tidying extraordinaire and has some great tips for decluttering and "sparking more joy" in people's lives (series available on Netflix if you need a new bingeable watch list!). Having a sort out and declutter is a great way to feel in control and productive. Time spent at your student home has escalated over the past year and making sure you have a nice environment to be in can really help with feeling more at ease. Donate items you no longer need to charity shops, organise your clothes and go through those drawers of miscellaneous objects and group items together. You might even find some hidden gems!
Have some down time
Find an activity or task that makes you feel calm. Whether it is cooking or painting, having some time to focus on an activity you enjoy can really boost your mood. Check out our recipe blog for some inspo of getting creative in the kitchen and keep an eye out for our upcoming virtual events where we will be running more cook alongs. Our resident Nafeessa at Arbury Court finds painting a great activity for mindfulness and you can see by the lovely image above!
Be kind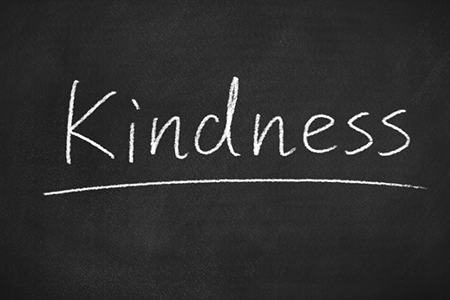 Being kind to yourself and others is more important than ever. Reach out to your friends, especially if you know they are struggling. Also be kind to yourself and give yourself a break. You don't need to be productive all the time and it's easy to get caught up in social media images of people baking and creating. It's ok if you didn't bake that banana bread. It's also ok if you didn't learn a new skill or read that list of outstanding books. It's ok if you spend your down time sleeping or binge-watching Netflix – simply getting through lockdown is an achievement in itself. You can find more tips for being kind on our blog here.
Support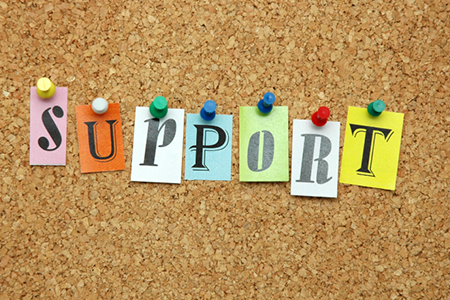 Most importantly, remember that if you are struggling there is always support available. Every university provides mental health support, visit the university website for more details on who to contact. Our resident team are always on hand to talk too, you're not alone.  
The Samaritans provide a free listening service by calling 116 123. This service is available 24 hours a day and is free to call from the UK and Ireland. You can also email the Samaritans on: jo@samaritans.org 
You can also access support services from Student Space including phone, webchat and text message support. Find out more here. 
With vaccines approved, there is light at the end of the tunnel. We just need to keep being kind to ourselves and others. Remember to stay up to date with our virtual events programme to keep entertained in your student accommodation by following our Instagram or Facebook channels. Take a look at what we ran last year, there's plenty to get involved in for 2021, from cooking classes to calligraphy workshops. We can't wait to get this year's events programme started!