guides
Moving to university? 10 essentials for your suitcase
12 July 2021
There's lots to think about when moving to university for the first time and a whole new city to explore! We've done some of the leg work to give you one less thing to ponder – what to bring!
First off, let's get the practical stuff out of the way…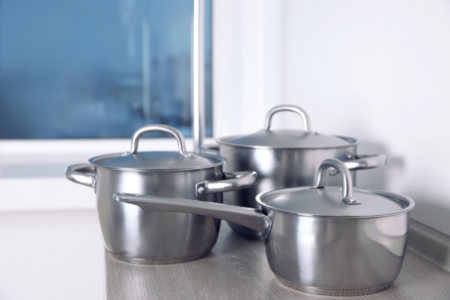 Kitchenware
Dig out those pots and pans and hone that inner chef! Moving away from home allows you to develop your cooking skills and have fun with experimental dishes. Cooking is also a great group activity to get to know your new housemates. At aparto, we also run cooking classes as part of our events programme so not to worry, you'll be wowing your pals in no time. You can pick up great deals at local supermarkets such as Sainsburys and Tesco home ranges.
Cosy clothes
A year of lockdown has highlighted the importance of good loungewear. Essential for Sunday mornings, late night study sessions, movie marathons and cosy nights in. Grab your dressing gowns, slippers and tracksuit sets and get them in your suitcase. Need some inspiration? H&M and Dunnes Stores does a great loungewear range which doesn't break the bank.
Stationary
Having a good array of stationary can create an oddly calming feeling and sense of control over your uni work! From highlighters, notebooks and post it notes, the right stationary can provide excellent study aids. Two of our favourite go to online stores are Paperchase and Sostrene and Grene.
Store cupboard essentials
Best to stock up on some kitchen classics to keep you going when you first move in. Recommendations include pasta, rice, lentils and tins such as chopped tomatoes, sweetcorn, beans etc. If you're a condiment fan, get a stash in and you're bound to be popular with your housemates for those late-night pizza deliveries.
Bedding
Sounds obvious, but not one to be forgotten! Your student room will come with a bed and plenty of storage, but you'll need to supply your own bedding. Check out H&M home and Zara Home if you're stuck for ideas. Our friends at Unikit can help too, get in touch for your special aparto discount.
And now for the more fun stuff….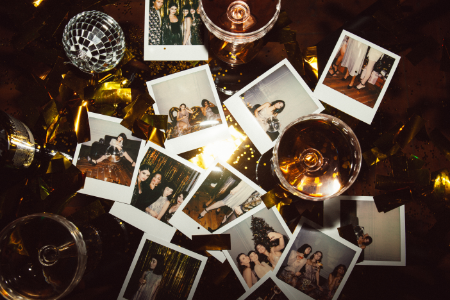 Photos
Student rooms will come with notice boards for you to be creative with and personalise. What better way to start than photos of awesome memories! From nights out, to birthdays and the family pet, get them up on your notice board to create that homely feel.
Plants
When decorating your room, plants can create a calming feeling by having that presence of nature inside. Also, they look pretty cool too. You can pick up cheap plants from supermarkets with succulents and snake plants being the easiest to look after (tried and tested!).
Spotify playlist
Why not curate your own playlist before you go to uni with your all-time favourite songs that remind you of good times. You could even combine these with your new housemates for your pre going out jams. Check out our mental health partner, Kooth student, who create weekly Spotify playlists or inspiring podcasts.
Lights
Lighting can also create that homely feel and make your room feel more you. Fairy lights are cheap and can be draped around your room to give it a cool effect. You can also buy quirky bedside lamps from places like Urban Outfitters or IKEA to give your room a bit more edge. We have an exciting interior styling workshop in September for you to pick up some extra tips. 
Games
There will be a supply of games in the social areas at your aparto residence but if you have any at home, bring these along - a great ice breaker for when you move in!
We hope you're excited about the next chapter and if you're moving into an aparto residence, or considering it, don't forget to check out our blog about the exciting partnership we have with Kooth in terms of mental wellbeing support. We also run loads of fun events and you can see what awesome virtual activities we put on during lockdown by reading our blog here. 
Good luck on your next adventure!