events
aparto community giving a hand to those in need this Christmas
14 December 2020
At aparto we recognise that a home is not just where we live but it's the environment and the people around us.
That's why throughout the year we give staff and our student community of residents lots of opportunities to get involved in a range of events and activities that can have a positive impact in our local communities. From saving energy and improving recycling to fashion workshop about finding creative ways to re-use and re-purpose unwanted items.
How you can get involved:
This Christmas season all aparto residences are running a collection at reception to donate to charities that help homeless people in our local communities. We are encouraging our residents to donate items that the homeless charities need.
If you're living at aparto and would like to help, click below on the charity in your city to see what items they are collecting, then simply bring your items to the reception team in your aparto residence by midday Friday 18th December 2020. We'll then deliver all the items to the charity in time of Christmas – the season of giving!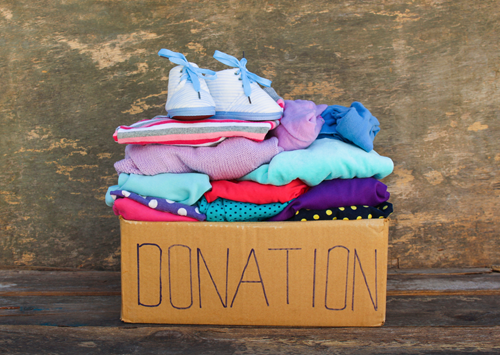 You can also help charities through online donations such as:
https://www.crisis.org.uk/get-involved/make-it-crisis-this-christmas/
https://centrepoint.org.uk/more-than-a-gift/
Sustainability remains at forefront of everything we do, from how we design all the living spaces to how we use energy in our everyday lives. We are grateful to all our residents who contribute to a greener and positive environment while living in aparto student accommodation.