top tips
8 DIY Secret Santa Presents
24 November 2020
Pondering what to buy for that annual Secret Santa present? We've got you the inspo you need to wow your pals without breaking the bank! There's plenty of ways to shop savy and be resourceful to give your Secret Santa a festive surprise with that thoughtful homemade twist…  
Cocktail kit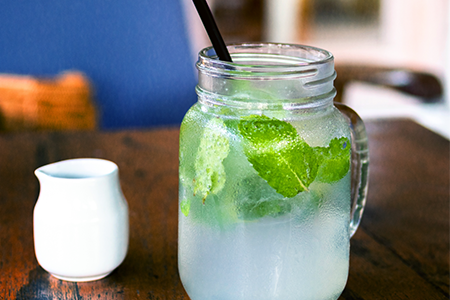 Bring out the bartender in you by crafting your very own cocktails to gift. All you need is a jam jar, some miniatures of your booze of choice and some mixers! Personalise your gift by coming up with a creative name for your concoction, for example Santa-gria or Sleigh Bellini. Write this on a gift tag and tie with twine around the bottle and your festive tipple is sorted.
Christmas bakes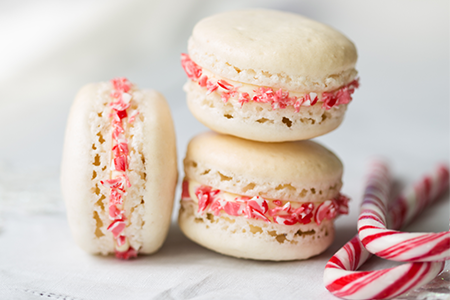 Give the gift of the food this Christmas and put your culinary skills to the test. Food is always a winning gift and your homemade bakes will have that extra thoughtful touch. Here's a few of our top festive treats:
Gingerbread – get artistic and decorate how you like. If you're feeling adventurous, you could always try and emulate the person you are gifting too
Chocolate truffles – pop these in a nice box with a ribbon and they'll look seriously fancy
Mince pies – a festive classic
Cup cakes – festive themed of course. Personalise to your hearts content and go wild in the Sainsburys cake decorating isle.
Moments jars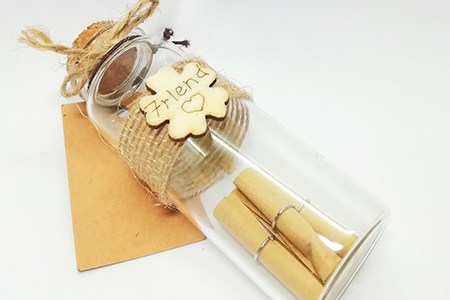 Here's one that's equally frugal and thoughtful – the moments jar. Write down on slips of paper your best LOL moments with your pal, fond memories, and top antics. Pop them in a glass jar with a nice label and you've got hours of reminiscing.
Christmas stocking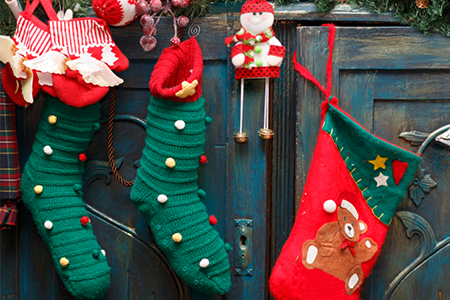 We all love the nostalgia of a Christmas stocking; your secret Santa will think Christmas has come early. Simply fill with little tokens such as chocolate coins, a candy cane and their favourite snack. You could even print off a Christmas joke, message, or memory for that added personalisation.
An IOU
An IOU may seem like a low effort, but not if you gift your time and socialising! Why not create a homemade voucher of a lovely meal cooked by yours truly in your flat or studio - which your friend can cash in on at a later date (and when lockdown restrictions allow!). 
A Photo album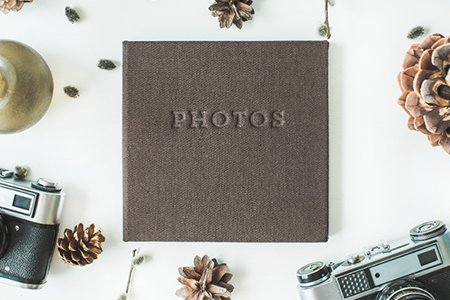 It's true, a picture says a thousand words… pull out your favourite snaps from Instagram and make into a lovely collage or photo book. You could look at a 'through the years' scenario if you go way back or just focus of the last term together if your friend is a newbie! There's loads of sites that can bung this all together is a nice album, such as Snapfish or Photobox.
Food favourites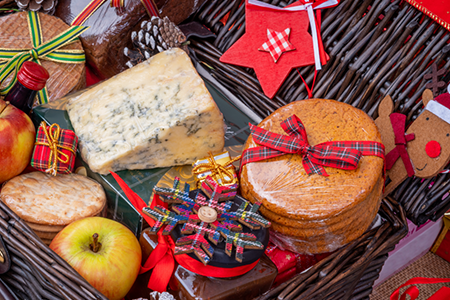 If you know your friend has a favourite cuisine, why not make this into a gift?! Create your own mini food hamper:
The cheesy one: If you know a cheese fiend then get a selection together, don't forget the crackers!
The sweet tooth: The great thing about Christmas is there are so many festive treats you can easily pick up from the supermarket. From maltesers bunnies to chocolate snowman you'll have no problem finding festive treats.
The tea lover: We all have that one friend who is obsessed with tea. Make their dreams come true with a selection of teas, from classic earl grey to exotic fruity teas
The condiments King/Queen: If you're gifting to someone who has condiments with 99.9% of their meals then make sure they never run out! Pick up that mayo and even the more adventurous chilli ketchup.
Infused olive oils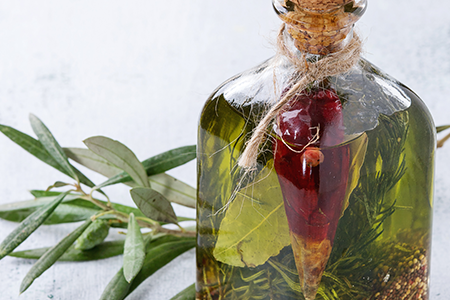 These can be quite expensive in the shops, but you can save a ton by creating your own. All you need is a glass bottle, some olive oil and then your 'infuser' of choice. Our top picks are garlic, chilli and rosemary, they look pretty fancy too.
We hope this gives you some tips to get your festive gifts sorted on a budget and with a thoughtful twist.
Residents at aparto can take part in regular events and we've got it all, from gingerbread house making, festive bingo and mince pie bake along. Find out more on our events page.