guides
3 ways to practice green living in your aparto home!
21 January 2021
#apartofgreenliving
Living in aparto student accommodation allows you to be part of a big community of students from all over the globe and celebrate a rich variety of cultures, all under the same roof! Being part of this large student body also means every resident can contribute to the overall impact that your aparto residence has on the environment and find ways for green living.
Here are some super simple ways you can help the planet, without even having to leave your flat!
1.      Save water with every shower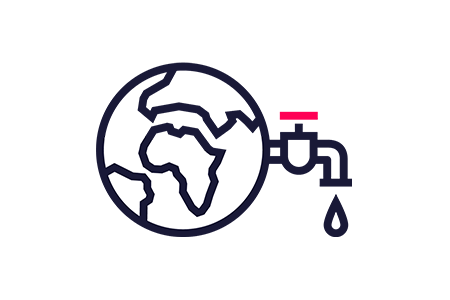 Did you know a 10-minute shower can use up to 150 litres of water? Your shower can make a difference, let us work together, 1 shower at a time.
A great tip is to set the timer on your phone for 5-10 minutes before you turn on the shower and you may find that you're finished washing before the times up! That way you're saving your minutes of water for the days you really need it, like the days you wash your hair (we all know shampooing and conditioning can take time!). 
2.      Save energy in your room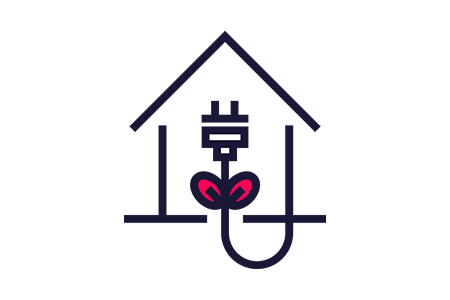 Energy from lighting and heating is one of the main ways you can help the planet! It makes up 14% of the UK's total emission!* It's in everything from the light bulbs, laptops and TV screen to the heating in your room. A simple way to reduce save energy across your flat and contribute to saving energy for the whole building is by:
- Turning off the lights when its bright in the day time
- Close the window if the heater is on, so that none of the heat goes to waste
- Turn off­ all appliances that you are not using & unplug them from the main wall socket (or click the switch on the wall to power off).
3.      Recycling all the right items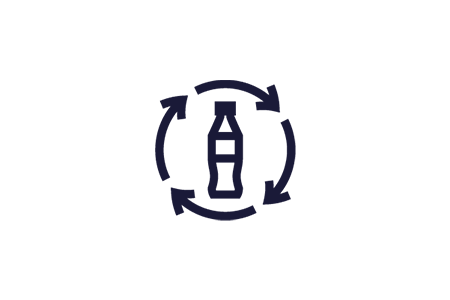 Did you know that each year we contribute roughly 394 kg of waste in our bins per person!** An easy way you can do your bit to reduce waste is by understanding all the things that you can put into your green recycling bin so those items can be recycled into other useful things!
In your green bin you can include:
·      Some types of plastic, card and paper:
o  food and drink cartons, such as soup and juice packs (Tetra Pak)
o  cardboard (the best place for all those Amazon parcel boxes!) and cereal boxes (flatten the boxes before placing in the bins)
·      aluminium and steel cans
·      food containers, such as yoghurt pots, fruit punnets and ice cream tubs
·      plastic takeaway containers
·      clear and coloured plastic bottles including shampoo, fizzy drinks, milk bottles and cleaning products.
·      glass bottles such as wine, olive oil, and perfume.
What cannot be recycled:
·      sweet/candy wrappers
·      crisp packets
·      hard plastics e.g. Tupperware
·      clear and coloured plastic bags e.g. carrier bags, sandwich bags and black bin liners
·      clear plastic film e.g. cling film, ready meal film lids
Why not reduce the amount of single use plastic too? All residents were given a bamboo lunch box, tooth brush and reusable coffee cup when they checked in to help reduce waste and the environmental impact from plastic.
Let's all do our bit to help the planet, together we can make a difference to create green homes and be more environmentally friendly!
*Climate change committee, February 2019 report
**Statistics on waste managed by local authorities in England in 2018/19